Free EBook and Subscription
Hi There!
If you want to learn about gardening, you've come to the right place.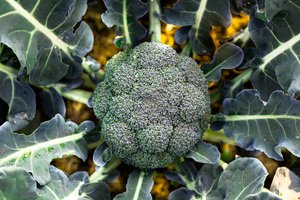 Broccoli
Bright green florets full of antioxidants, brocolli is a great addition to any home garden
Chillis
From mild to über hot, growing your own chillies is easy and rewarding
Tomatoes
A freshly picked, vine ripened tomato is like no other. A few plants reward you all summer long!

Broad Beans
A real treat in summer, tender broad beans are versatile and pack a big flavour punch
Cucumber
Cucumbers are mild and refreshing, a crunchy addition to salads or a cooling side to spicy dishes

Butternut squash
Deliciously nutty with deep orange flesh, this versatile veggie tastes like summer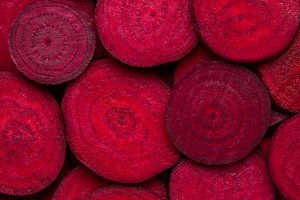 Beetroot
Exquisitely earthy, beetroot is a versatile, healthy root vegetable

Coriander
Distinctly aromatic and flavourful, this culinary annual is an essential herb for any cook
SEE ALL