Free EBook and Subscription
Hi There!
If you want to learn about gardening, you've come to the right place.
Chillis
From mild to über hot, growing your own chillies is easy and rewarding

Peas
Sweet and plump, these little pods are a space efficient addition to any garden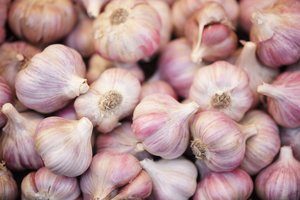 Garlic
Pungent garlic bulbs are an essential ingredient in many cuisines, well worth nine months wait!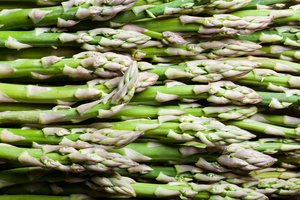 Asparagus
Exquisitely tender green spears, asparagus is a long lived perennial for the established garden

Mint
An easy-to-grow herb which will find a spot in any garden. Remember to keep it contained or it'll take over!

Parsley
This delicious herb needs plenty of water, but rewards you with an almost continuous harvest once it's established
Cucumber
Cucumbers are mild and refreshing, a crunchy addition to salads or a cooling side to spicy dishes

Corn
Surprisingly easy, freshly picked corn is bursting with sweetness, in an array of colours
SEE ALL