Free EBook and Subscription
Hi There!
If you want to learn about gardening, you've come to the right place.

Capsicum
Bright and colourful, capsicums are mild and sweet while adding a flavour punch to dishes

Broad Beans
A real treat in summer, tender broad beans are versatile and pack a big flavour punch

Chard
Also known as silverbeet, swiss chard or rainbow chard. This spinach-alternative is a great pick for beginners

Coriander
Distinctly aromatic and flavourful, this culinary annual is an essential herb for any cook
Cucumber
Cucumbers are mild and refreshing, a crunchy addition to salads or a cooling side to spicy dishes
Rhubarb
A hardy perennial bearing juicy red stalks, with a little love rhubarb yields fruit year round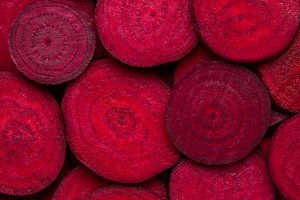 Beetroot
Exquisitely earthy, beetroot is a versatile, healthy root vegetable

Mint
An easy-to-grow herb which will find a spot in any garden. Remember to keep it contained or it'll take over!
SEE ALL