Free EBook and Subscription
Hi There!
If you want to learn about gardening, you've come to the right place.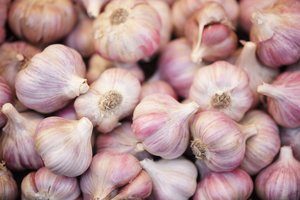 Garlic
Pungent garlic bulbs are an essential ingredient in many cuisines, well worth nine months wait!

Broad Beans
A real treat in summer, tender broad beans are versatile and pack a big flavour punch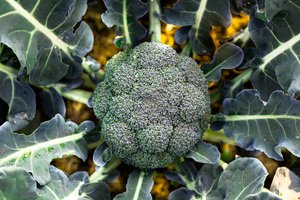 Broccoli
Bright green florets full of antioxidants, brocolli is a great addition to any home garden

Parsley
This delicious herb needs plenty of water, but rewards you with an almost continuous harvest once it's established

Carrots
Rich, earthy and crunchy, carrots in a variety of colours are a rewarding year round crop

Mint
An easy-to-grow herb which will find a spot in any garden. Remember to keep it contained or it'll take over!

Leeks
Luscious leeks have a delicious onion flavour, but are more sweet and mild

Thyme
Strongly flavoured, this perennial herb thrives in the hot, sunny areas of your garden
SEE ALL