Free EBook and Subscription
Hi There!
If you want to learn about gardening, you've come to the right place.
Rhubarb
A hardy perennial bearing juicy red stalks, with a little love rhubarb yields fruit year round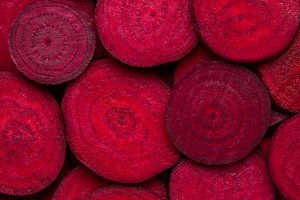 Beetroot
Exquisitely earthy, beetroot is a versatile, healthy root vegetable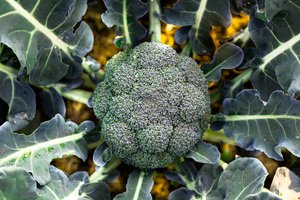 Broccoli
Bright green florets full of antioxidants, brocolli is a great addition to any home garden

Peas
Sweet and plump, these little pods are a space efficient addition to any garden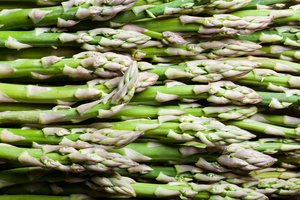 Asparagus
Exquisitely tender green spears, asparagus is a long lived perennial for the established garden

Pumpkin
These vines will yield an abundance of bright orange fruits to eat fresh or store for later use

Brussel Sprouts
Lavish these plants with attention and you will be rewarded with delicious mini cabbages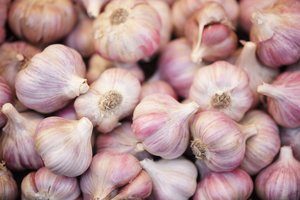 Garlic
Pungent garlic bulbs are an essential ingredient in many cuisines, well worth nine months wait!
SEE ALL