Free EBook and Subscription
Hi There!
If you want to learn about gardening, you've come to the right place.

Brussel Sprouts
Lavish these plants with attention and you will be rewarded with delicious mini cabbages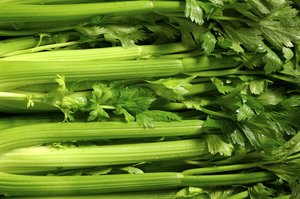 Celery
This green veggie is delightfuly crunchy and essentially calorie-free

Basil
A classic Italian herb, basil's tender leaves will give you pesto and garnish pizzas all summer

Cauliflower
A delectable brassica, cauliflower is extremely versatile raw or cooked or even instead of rice!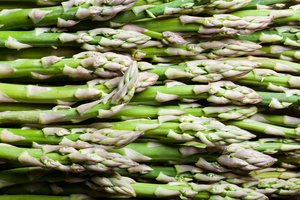 Asparagus
Exquisitely tender green spears, asparagus is a long lived perennial for the established garden

Radishes
Peppery and refreshing, these quick growing roots add a lovely crunch to winter salads

Zucchini
Quick and easy to grow, pick them small and tasty in spring, or grow them big to stuff or roast

Capsicum
Bright and colourful, capsicums are mild and sweet while adding a flavour punch to dishes
SEE ALL