Free EBook and Subscription
Hi There!
If you want to learn about gardening, you've come to the right place.
Chillis
From mild to über hot, growing your own chillies is easy and rewarding

Brussel Sprouts
Lavish these plants with attention and you will be rewarded with delicious mini cabbages

Peas
Sweet and plump, these little pods are a space efficient addition to any garden
Spring onion
A quick alternative to bulb onions, these pungent stalks are hugely productive in a small space
Tomatoes
A freshly picked, vine ripened tomato is like no other. A few plants reward you all summer long!

Potato
Potatoes are surprisingly easy to grow, and are delicious as 'new' potatoes or store well
Cucumber
Cucumbers are mild and refreshing, a crunchy addition to salads or a cooling side to spicy dishes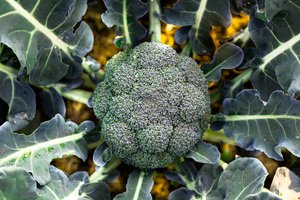 Broccoli
Bright green florets full of antioxidants, brocolli is a great addition to any home garden
SEE ALL