Free EBook and Subscription
Hi There!
If you want to learn about gardening, you've come to the right place.

Zucchini
Quick and easy to grow, pick them small and tasty in spring, or grow them big to stuff or roast

Brussel Sprouts
Lavish these plants with attention and you will be rewarded with delicious mini cabbages

Onions
These pungent almost sulfurous bulbs are ubiquitous in cooking and surprisingly easy to grow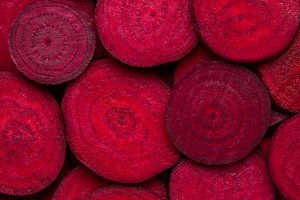 Beetroot
Exquisitely earthy, beetroot is a versatile, healthy root vegetable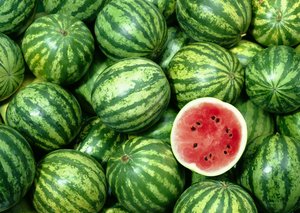 Watermelons
These vines produce sweet juicy fruits in a variety of colours, perfect for summer snacks

Mint
An easy-to-grow herb which will find a spot in any garden. Remember to keep it contained or it'll take over!

Potato
Potatoes are surprisingly easy to grow, and are delicious as 'new' potatoes or store well

Basil
A classic Italian herb, basil's tender leaves will give you pesto and garnish pizzas all summer
SEE ALL