Free EBook and Subscription
Hi There!
If you want to learn about gardening, you've come to the right place.

Zucchini
Quick and easy to grow, pick them small and tasty in spring, or grow them big to stuff or roast

Peas
Sweet and plump, these little pods are a space efficient addition to any garden

Mint
An easy-to-grow herb which will find a spot in any garden. Remember to keep it contained or it'll take over!

Capsicum
Bright and colourful, capsicums are mild and sweet while adding a flavour punch to dishes
Spring onion
A quick alternative to bulb onions, these pungent stalks are hugely productive in a small space

Coriander
Distinctly aromatic and flavourful, this culinary annual is an essential herb for any cook

Oregano
A versatile herb especially in Italian cuisine, this perennial is an easy to grow ground cover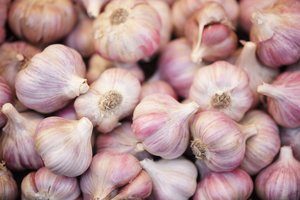 Garlic
Pungent garlic bulbs are an essential ingredient in many cuisines, well worth nine months wait!
SEE ALL