Free EBook and Subscription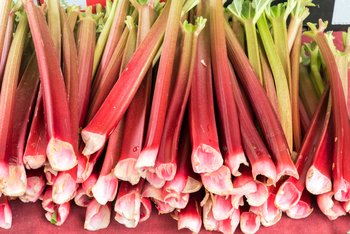 Growing Rhubarb in The Northern Territory
What else can I grow right now?
We don't recommend growing Rhubarb in The Northern Territory
Rhubarb needs a cool winter to do well. Top End is too warm and humid for Rhubarb.
Recommended resources
No advertising on the site, but we recieve a commision for every product purchased through our links. We believe in all the products and sincerely recommend them.