Free EBook and Subscription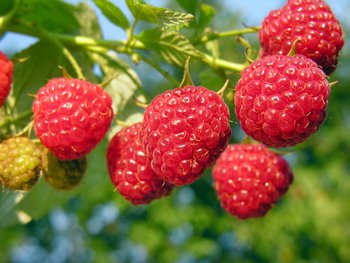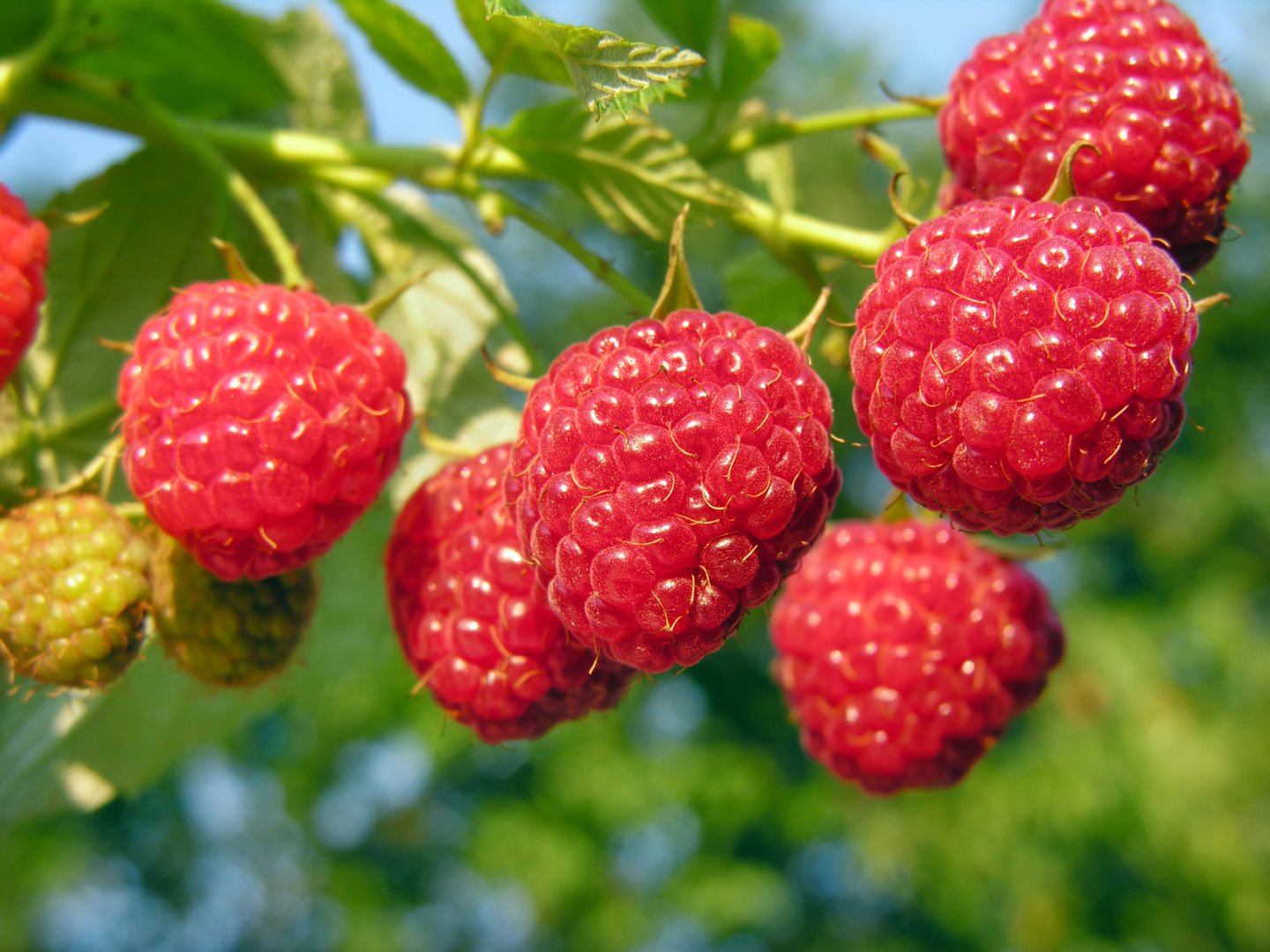 Growing Raspberries in Western Australia
What else can I grow right now?
We don't recommend growing Raspberries in Western Australia
Western Australia is too warm to grow raspberries. Raspberries only grow in climates with cold, frosty winters.
Recommended resources
No advertising on the site, but we recieve a commision for every product purchased through our links. We believe in all the products and sincerely recommend them.